Favignana Restaurants?
Choose 210 Grammi!
Dreams are wishes... and if you want to eat well and with top quality products in Favignana restaurants, 210 Grammi is the perfect solution for you.
210 Grammi was born from a secret dream and sees it take its first steps in a small fresh pasta laboratory of the family shop, a small reality with big hearts. Years of work, love, perseverance and a lot of constant commitment aimed at achieving a common goal: to create and make known our entirely home-made dishes.
210 Grammi was born in 2015, the first fresh pasta restaurant-laboratory in Trapani and over the years we have expanded to reach the island of Favignana, in the heart of the Egadi archipelago.
Our greatest ambition is to be able to satisfy all palates, even and above all the most demanding ones, by combining culinary inspiration with the simplicity, goodness and genuineness of fresh pasta, produced entirely in our laboratory after a meticulous selection of best Sicilian grains to guarantee the quality of our pasta.
These were years of lively enthusiasm and drive, years of great satisfaction and difficult tests to overcome that, seven years later, have brought us 210 Grammi Favignana restaurant.
We have taken care of our "laboratory-restaurant in Favignana" in every detail, from the lighting to the arrangement of the tables, without ever leaving to chance the furnishing elements that surround us as if in an embrace, making the environment relaxing and with that sweet scent of home, soon becoming one of the best restaurants in Favignana in which to spend one's dinners and lunches, certain of finding quality products and a comforting environment.
Where to eat in Favignana restaurants? Simple! You can visit us in Piazza Europa 38 and for more information and reservations please call 3283118888.
The Favignana restaurant 210 Grammi is waiting for you!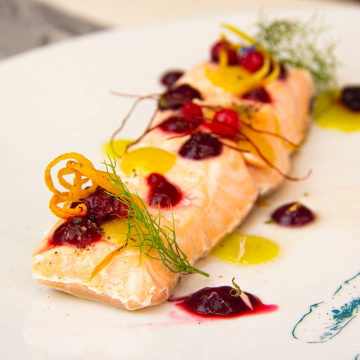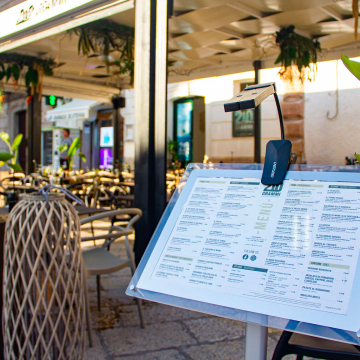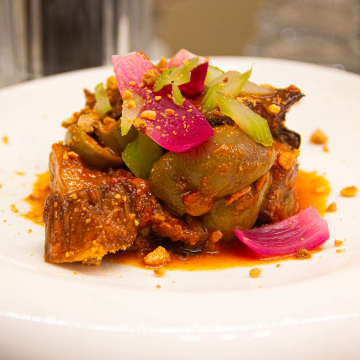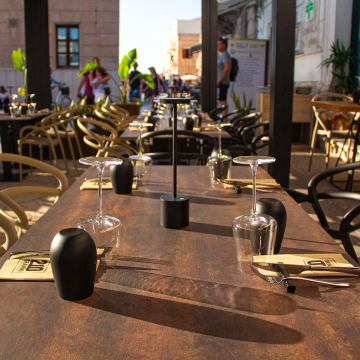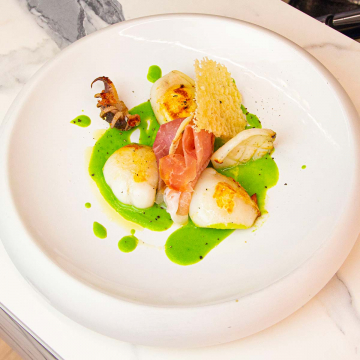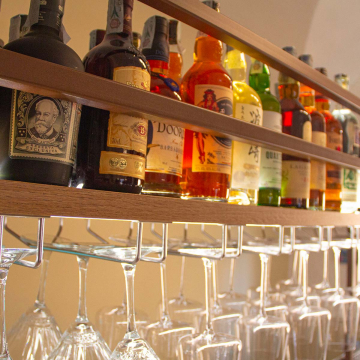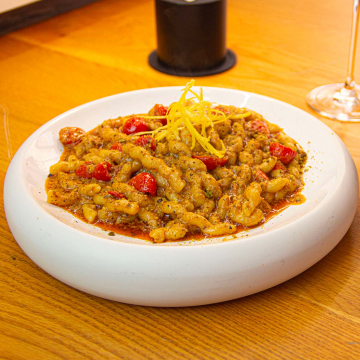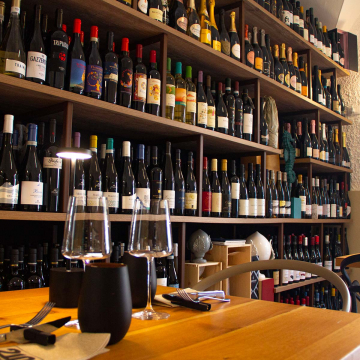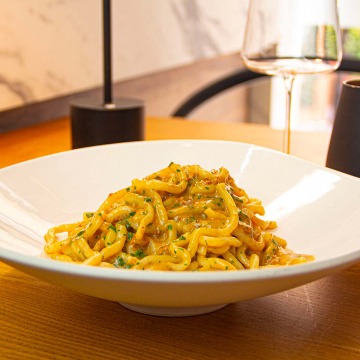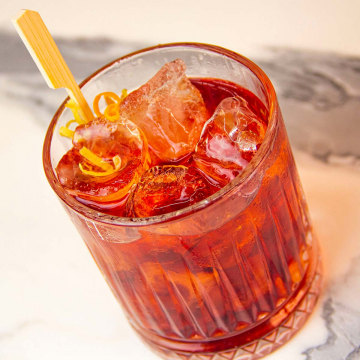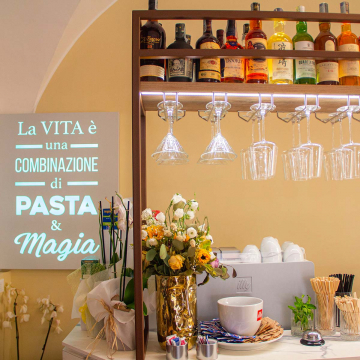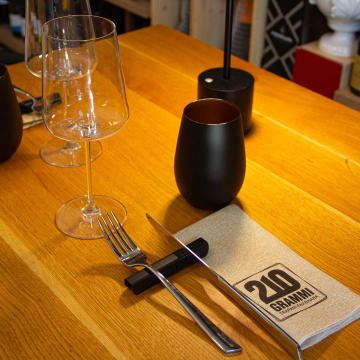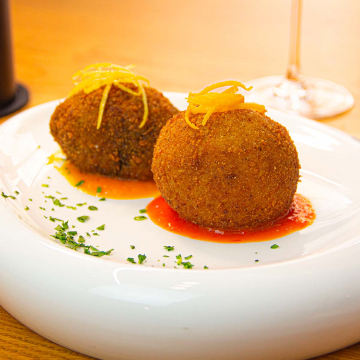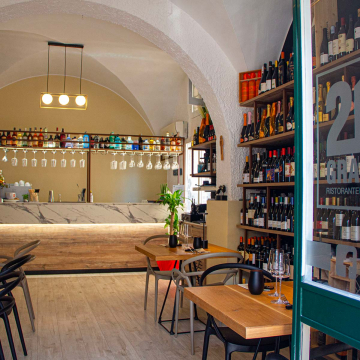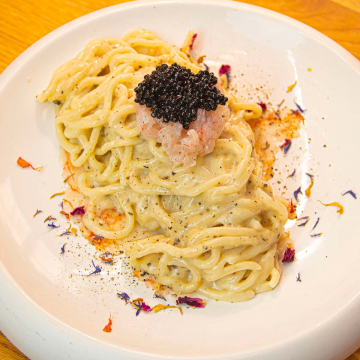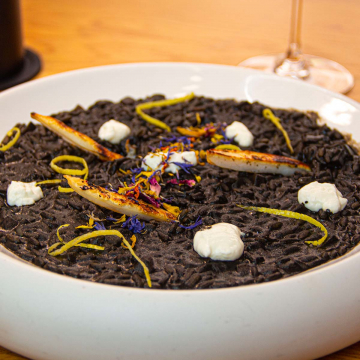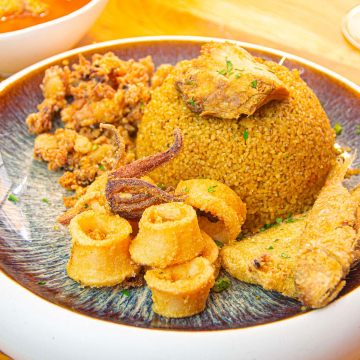 210GRAMMI RESTAURANT LABORATORY - FAVIGNANA
Piazza Europa, 38, 91023 Favignana TP
Mobile: +39.328.3118888
OPENING HOURS
Daily 12:00-15:15, 19:00-00:00