Not only a restaurant...
but also a fresh pasta laboratory!
A fresh pasta laboratory before being a restaurant. It all started here, evolving over time and taking our dreams to the next level.
Formats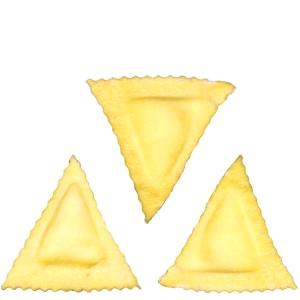 Agnolotti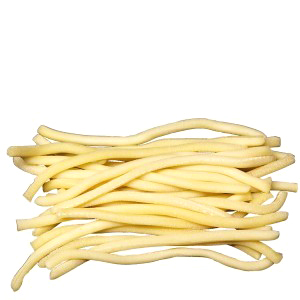 Bucatini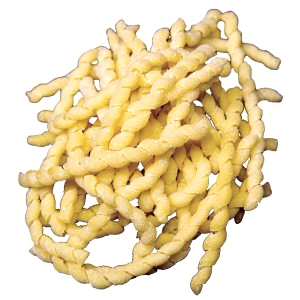 Busiate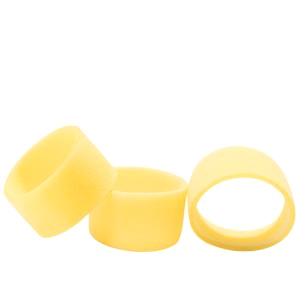 Calamarata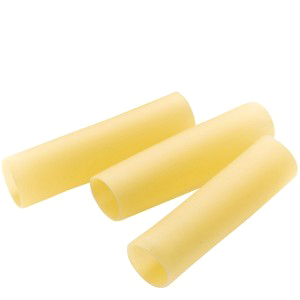 Cannelloni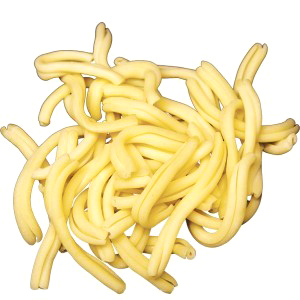 Caserecce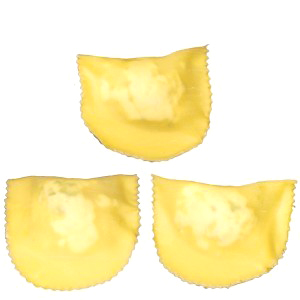 Cassatelle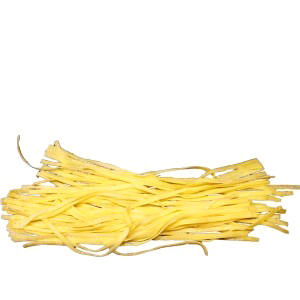 Fettuccine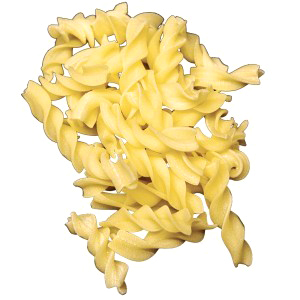 Fusilli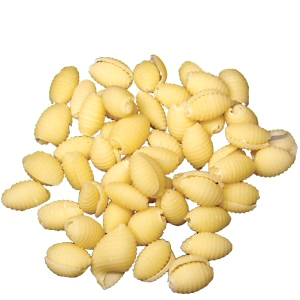 Gnocchetti sardi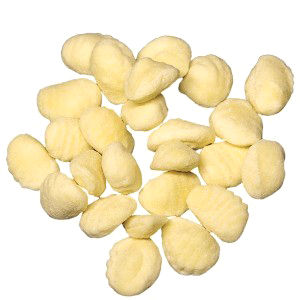 Gnocchi patate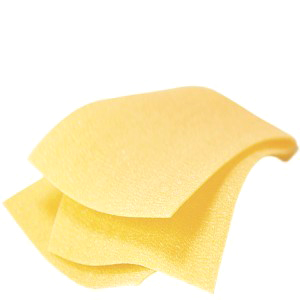 Lasagne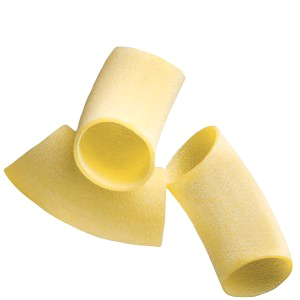 Paccheri
Ravioli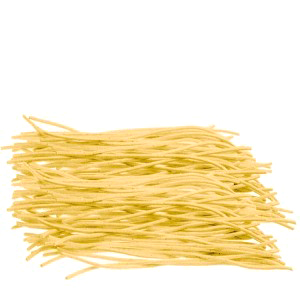 Spaghetti chitarra
Tagliatelle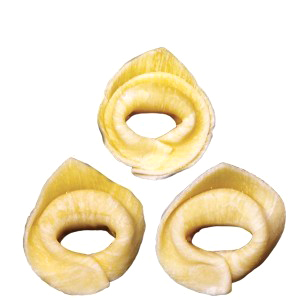 Tortellini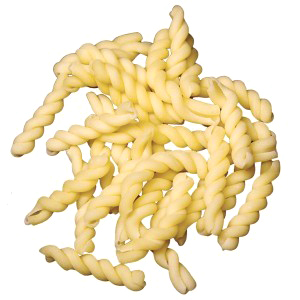 Treccioline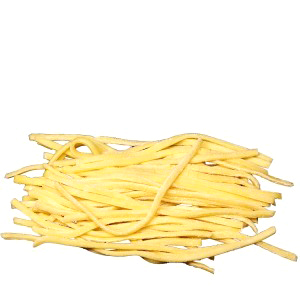 Trenette
"Life is a combination of pasta and magic".
This is the motto we love and which led to the development of our fresh pasta laboratory. Like a mantra we believe it represents reality and our dishes express it. A magic of simple and genuine ingredients, with methods learnt and improved over time that result in the pasta we serve in our restaurant in Trapani and Favignana or that you can easily buy to serve on your tables served with your favourite recipes.
Gnocchetti, pappardelle, fettuccine and trenette, but also cassatelle, treccioline and busiate and much more are made every day by the expert hands of our pasta makers.
Discover all the products of our handmade fresh pasta laboratory in Trapani and Favignana and come and follow the entire production process in our open laboratory.