Your trusted restaurant
in Trapani
If you are looking for a restaurant in Trapani that combines tradition with modernity, offering services and dishes with unique flavours, then you are in the right place.
Among the best Trapani restaurants, 210 Grammi offers a magical combination of a metropolitan and traditional style, both in its location and in its menu, creating a quiet and relaxing atmosphere. This is a restaurant and it is good to feel at home in a bright and fresh environment.
We have taken care of our "laboratory-restaurant Trapani" in every single detail, from the arrangement of the tables to the lighting, without leaving the furnishing elements to chance, surrounding us like an embrace.
Our menu, rich in excellent products that are always fresh and genuine, offers a Mediterranean-inspired cuisine of its own elaboration. Using the typical recipes of this tradition, we have reinterpreted them to offer you richer and tastier dishes, filled with wonderful smells.
The dishes in our kitchen manage to please even the most discerning palates. At 210 Grams you will find true satisfaction for all your senses.
For us, the emotions felt by our guests play a fundamental role. That is why we have created a place where, in addition to eating well, you can also find true refreshment for the mind.
Our staff offers excellent service, accommodating your every need or requirement, making our restaurant the ideal place to gather with family and create lasting memories, to go out with friends for a relaxed evening out, an important proposal for your sweetheart, or simply to enjoy a sophisticated and relaxing lunch break immersed in the bright silence of our restaurant.
Among the best restaurants in Trapani, at 210 Grammi you will find everything you are looking for. No more wondering where to eat in Trapani, we have the perfect solution for you.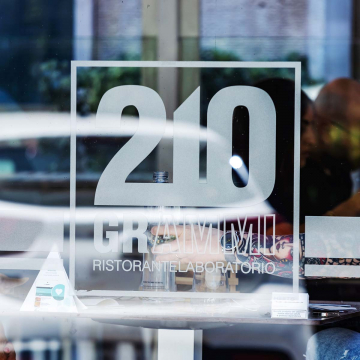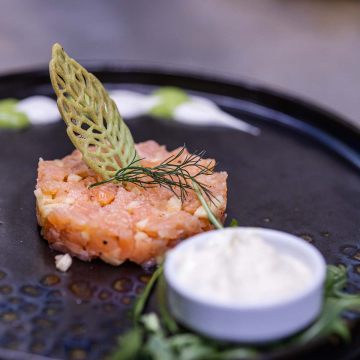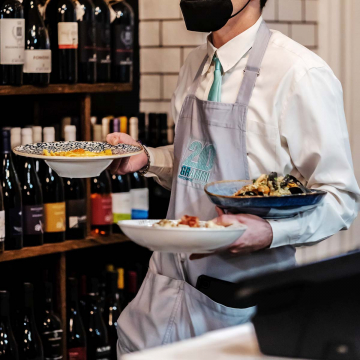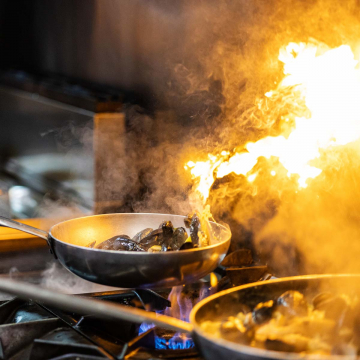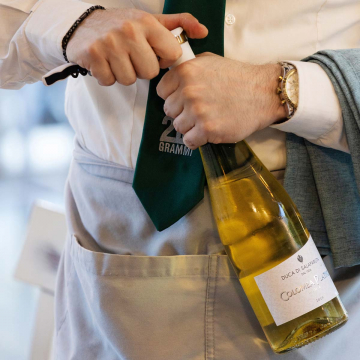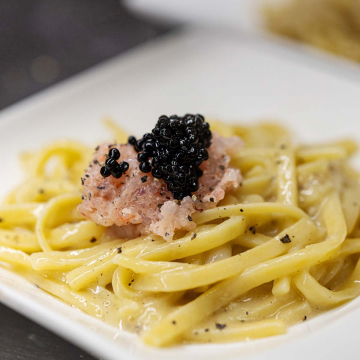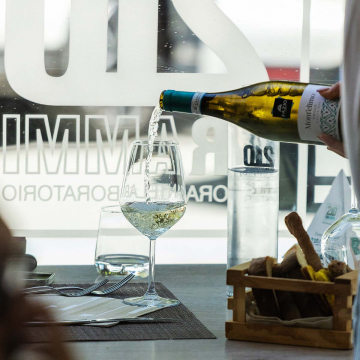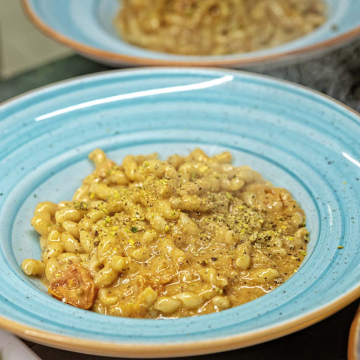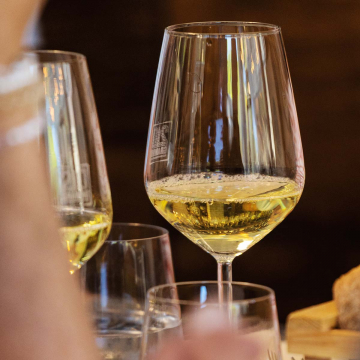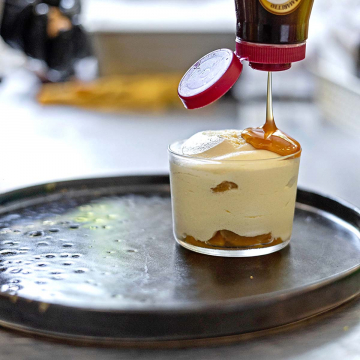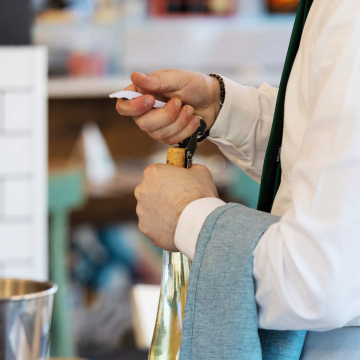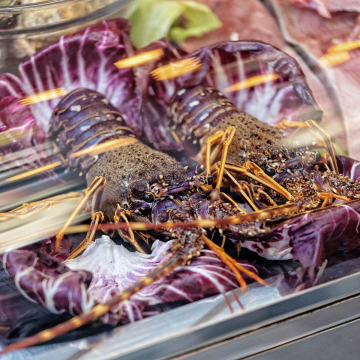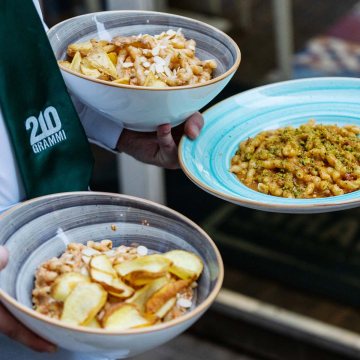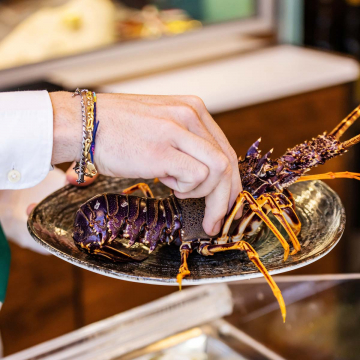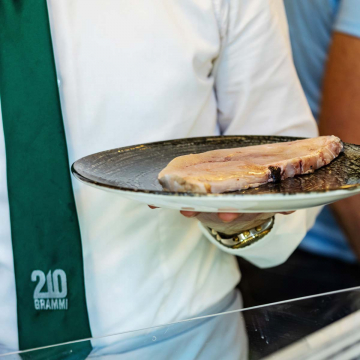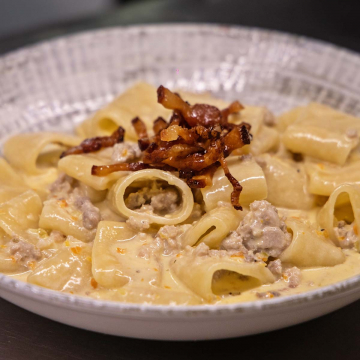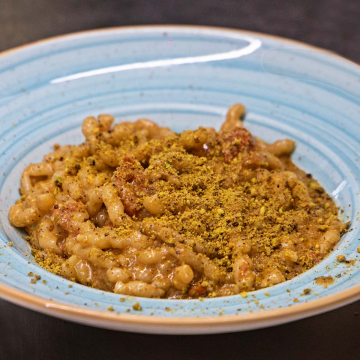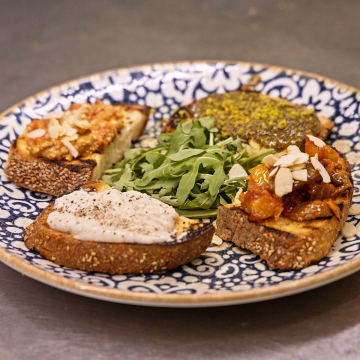 OPENING HOURS
Daily 12:00-15:15, 19:00-00:00